FRENCH & GERMAN VEHICLE DIAGNOSTICS
O.E.M. SOFTWARE AVAILABLE
We have a selection of O.E.M diagnostic tools available for most German vehicle makes, BMW, Porsche,  Mercedes, VW, Seat, Skoda, Audi etc.
BMW, VW, Audi, Mercedes, Renault, Citroen, Peugeot, Porsche

With our O.E.M Autologic software we can do virtually anything the dealers can and more. From retrofitting an I-Pod or Bluetooth hands-free kit to updating the software on all of the vehicles control units. We can also carry out performance tuning on your vehicle giving you more power, torque and better fuel economy.
Mercedes;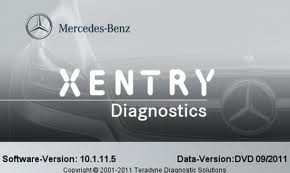 With our O.E.M Mercedes equipment we can do almost everything the dealers can. Coding\replacing control units, adding Bluetooth\I-Pod kits, re-programming various functions on the car to suit you and more.
VAG-COM;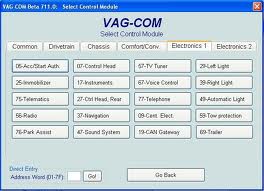 With our O.E.M VW group equipment we can carry out all coding, replacing ECU's, programming & retrofitting as well as full fault diagnosis and rectification.
VAUX-COM;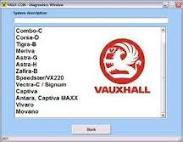 With our O.E.M Vauxhall Equipment we can do almost anything the dealer can. From programming new keys to retrofitting cruise control. Call us now for more details.